Beaverbrook Maintenance Facility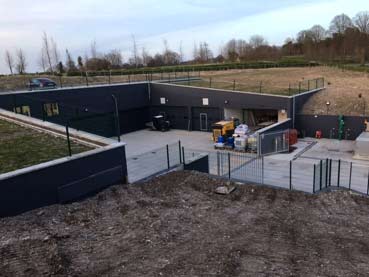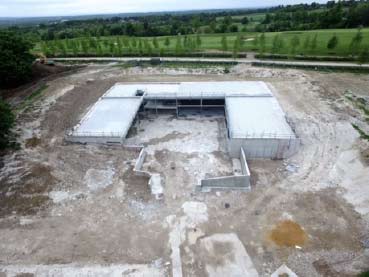 Scope of works: These works consisted of the installation of a new drainage system throughout and landscaping works.
Delivery target: Beaverbrook Maintenance facility was one of the bigger project we worked on for 22 weeks, the project was successfully completed by our 15 skilled operatives.
This project was completed 6 weeks ahead of schedule, not affecting the quality of the works carried out.
Innovation: Targeted KPIs were exceeded, this included 100% on client satisfaction and 97% on zero defects.