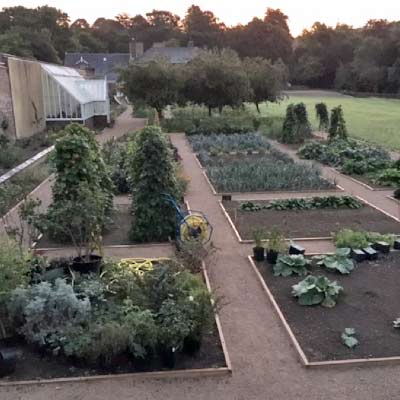 Beaverbrook Golf Course is a multi-million-pound Golf Course in Surrey. Tom Bagley Groundworks are known for our tidy and professional workmanship, through this we have gained repeat business, and have been working on site for over 2 years. We have an established strong partnership with clients Rise Management, completing several prestigious and high-end projects before the deadlines and within budget. Works on site include land drainage works, foul drainage works, concreting and landscaping works. All project demonstrates that we provide finishes of the highest specification and always strive for extreme quality whilst maintaining a reasonable price.
Operatives working on site at Beaverbrook Golf Course range from 3-15 per project.
We have completed works for three separate contractors on site as well as works direct for the client.
Beaverbrook Garden house, Small hotel.
Scope of works: Beaverbrook Garden House projects involved installation of new drainage, internal demolition works demolition and Landscaping works to the garden.
Delivery Targets: Works were completed in 10 weeks, with 12 skilled operatives.
Key challenges: In a site meeting we agreed with main contractors to discuss a time and scope exercise, we came up with innovative ideas to reduce the project from 18 weeks to 10 weeks, without effecting the quality and budget of the build.
Innovation: Tom Bagley Groundworks donated 10 small plants and trees to the Garden House project, we adhere to the IS014001 Environmental policy, and consider the environment in all aspects of our work.